Dear Creative Enterpreneur,

The Creative Entrepreneurs Association of Nigeria (CEAN) with support of the British Council, Nigeria would be having Ace Comedian Ali Baba Lead March 2014 Sessions in Lagos.

Topic: The Business of Show Business: Making your talent Profitable

Speaker: Ace Comedian Ali Baba

Admittance: Freeeeeee

Venue: British Council, Conference Room, 20 Thompson Drive, Ikoyi

Date: 26th March 2014

Time: 10am to 1pm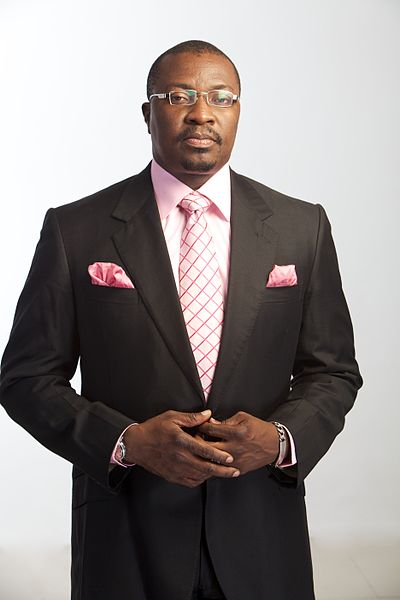 Since the late 1980s when he embraced the comedy business with passion, Akporobome has literally changed the face of the industry in Nigeria. Indeed, he pioneered and took the comedy business to a new and unprecedented height. He not only made joke-making fashionable and profitable but set the pace for a new generation of humourists in the country that have come behind him.
For more enquiry call 08026603057 or email info@creative-nigeria.org
Please share this event on Facebook and Twitter We hope you can make it!
Cheers,
For: Creative Entrepreneurs Association of Nigeria
Emike Oyemade
08026603057